Natural Health & Holistic Nutrition Degrees & Certifications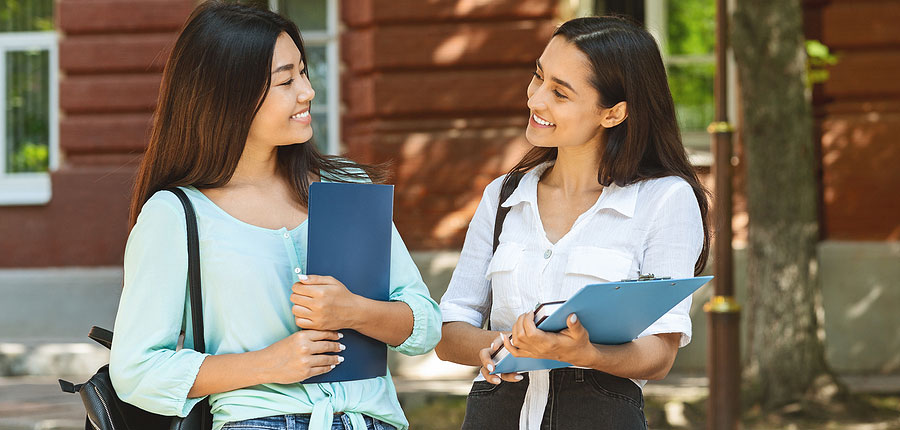 As a University of Natural Health™, we are one of the largest Holistic Natural Health Schools offering Holistic Natural Health Degrees and a Holistic Nutrition Degree. We are also one of the top globally rated Natural Healing Schools.
A Certified Holistic Natural Health or Certified Holistic Nutrition Certification (as a Consultant, Coach or Practitioner) is offered in our Certified Natural Health and Certified Holistic Nutrition Certification Programs.

Our degree programs produce a Bachelor, Master and Doctor's degree in Holistic Nutrition or a Holistic Nutritionist Degree and a Bachelor, Master and Doctor's degree in Holistic Natural Health and Healing. 

Our Natural Holistic Health Schools offer a

Naturorthopathic Degree

(N.D.), which differs from a

Naturopathic Degree

or

Naturopathy Degree

Online.
An Opportunity of a Lifetime to Become Part of an Elite Class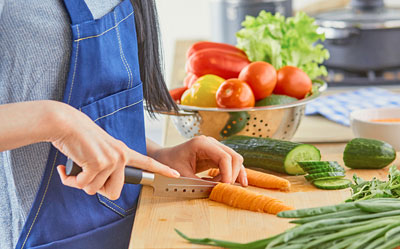 Students are presented with the opportunity of a lifetime to become part of an elite class of Holistic Natural Health or Holistic Nutrition Doctors that possess a specialized knowledge concerning Holistic Nutrition or Natural Health and its restoration and preservation through natural, unadulterated means and methods.
For students who do not wish or cannot physically attend classes, we provide Distance Learning through Correspondence or Online Holistic Nutrition & Natural Health Certifications or Degrees.
HOLISTIC NUTRITION DEGREE STUDY PROGRAMS
NATURAL HEALTH DEGREE STUDY PROGRAMS
CERTIFIED HOLISTIC NUTRITION & NATURAL HEALTH CERTIFICATION PROGRAMS
Return to Top | HOME | CONTACT | ENROLL